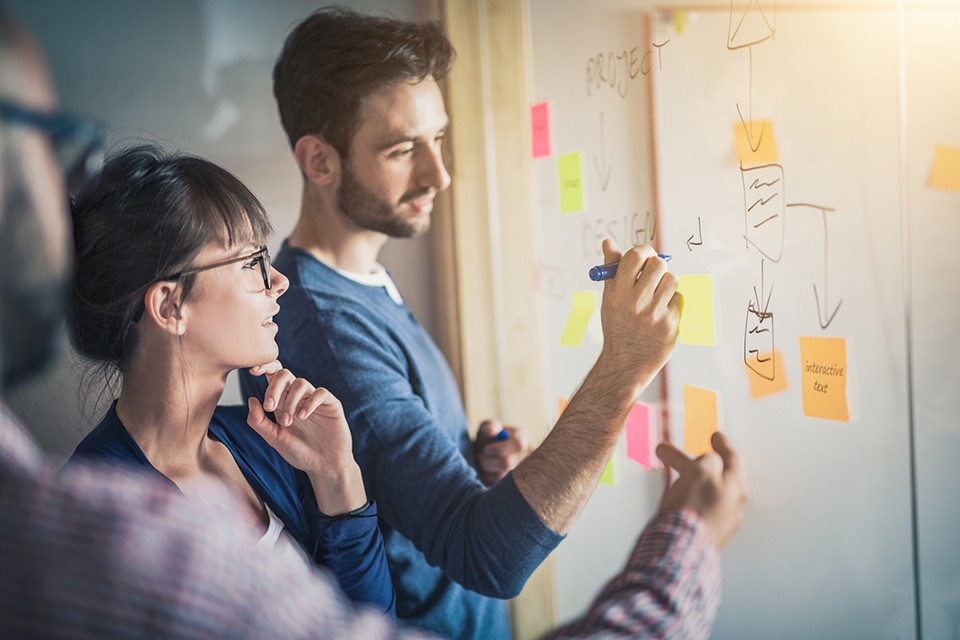 Custom Research / Content Marketing
This new opportunity links research and content, presenting unique insights to the marketplace and positioning our partners as leading topical experts.
Content marketing and data/insights teams collaborate with partner companies to build out a research/content model that would: identify relevant industry topic, conduct proprietary New Hope research and position the findings to New Hope's trade and/or consumer audiences through co-branded content. This initiative would allow our partners to use content and data and insights as brand building-values and thought leadership tools, aligning themselves with some of the highest quality research and content in the natural products industry.
Deliverables include: 1.) research findings 2.) gated and designed recap contextualizing the findings, promoted to New Hope's trade and/or consumer audiences.
Don't miss this opportunity to stand out from the crowd as a key industry influencer!