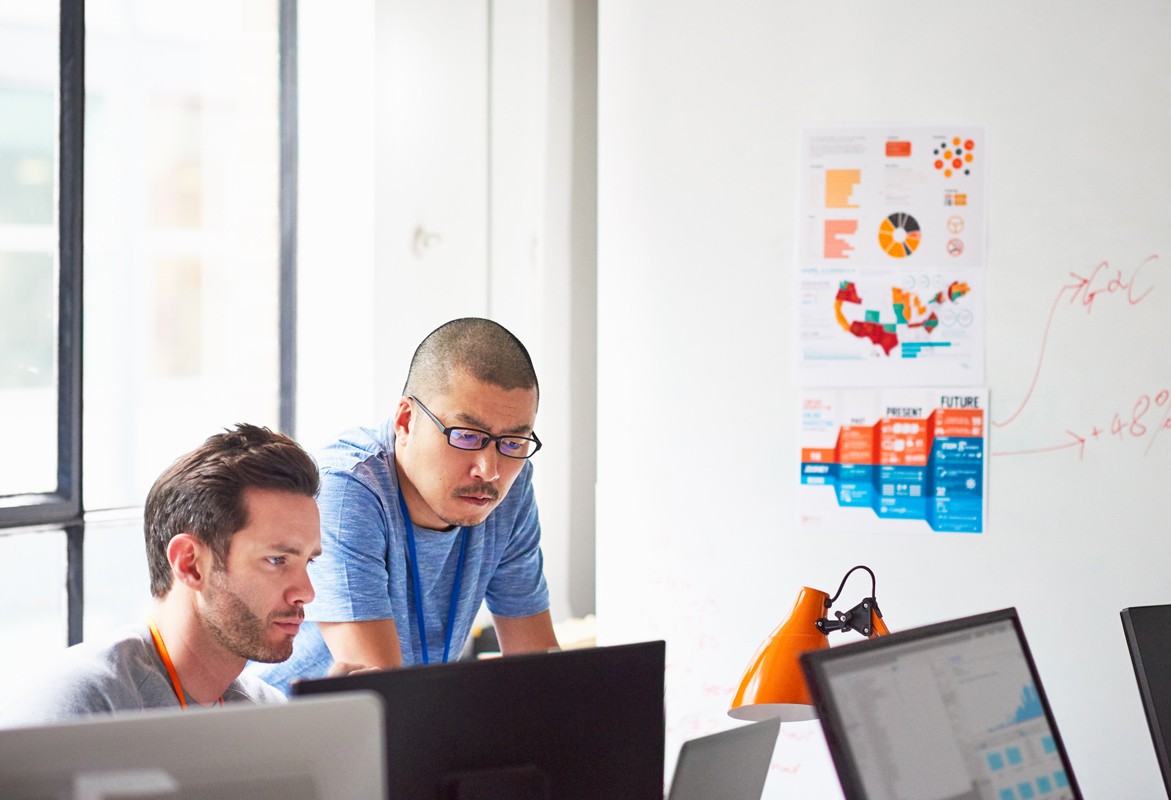 Research-Enhanced Content Marketing
Our new research-enhanced content marketing opportunities link research and content, presenting unique insights to the marketplace and positioning you as an industry leading topical expert.
Surveys to Enhance Any Program
In today's highly competitive content marketing space, proprietary data is a key differentiator. Your target audience deserves high-value content that is objective and visually appealing. By incorporating custom survey data, we'll take your content marketing strategy to the next level. Gaining a better understanding of your audience, we'll deliver unique educational content that effectively targets their needs, boosting engagement and driving customer action.
Inclusions:
10-15 page summary research report
Full respondent data tables
Full access to data and content
Pricing:
Consumer $7,900
B2B $13,900
Industry Analyst: Research Enhanced Webinar & Lead Gen
Industry Informant: Survey & Lead Gen
Thought Leadership Programs